Code / Text Editor:
1. Notepad2:
If you want a quick and easy to use text editor, Notepad2 is the best replacement for notepad. It opens big files; it has syntax highlighting for many programming languages; it has visual brace matching. Perfect tool for quick & dirty code retouching.
Find the tool here: http://www.flos-freeware.ch/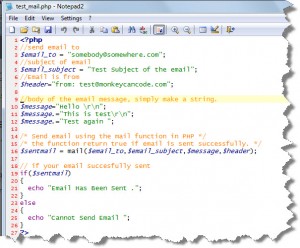 2. Programmer's Notepad:
This is a more full featured but still very quick editor for programmers. It features multiple document interface allows you to work on multiple files at once. It has code folding for different programming languages; syntax highlighting; an extremely useful file search utility search for text string in many code files in a project; it has project & workspace files support; autocomplete; template; bookmarks. The list of features goes on and on.
Check out this tool at: http://www.pnotepad.org/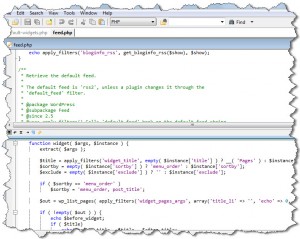 ---